Natural Nut Butters
4

products
A Family Operation
Hi, it's Sarah & Tye, owners of Bare Nut Butter. We started Bare Nut Butter 5 years ago because we love nut butter and wanted to bring the highest quality product to small businesses nationwide. If we can make your life a little less hectic - that's a win for us.
Thanks for choosing Bare Nut, we are here to help your business thrive.
Contact Us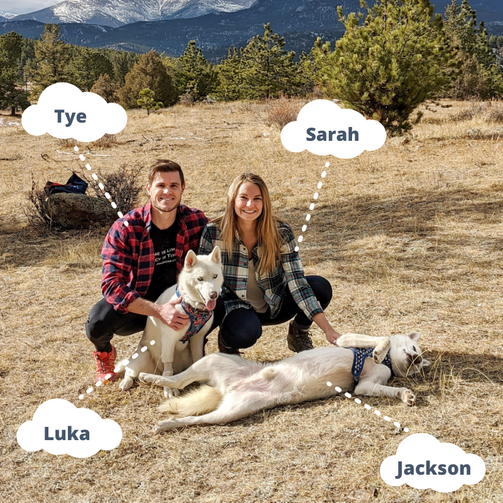 Looking for additional products? Let us know!
Bare Nut Butter is considering offering additional nut butters on our website! We would love to hear your feedback. Please take this quick survey to let us know what additional products you'd like to have access to!
Vote for New Product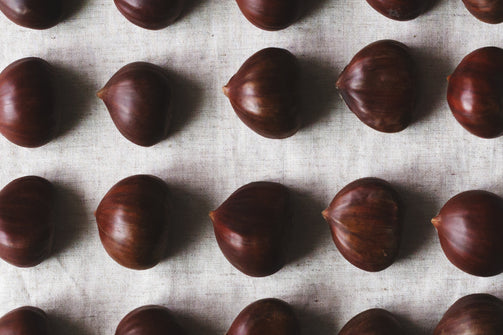 Need More? Order In Pallets
Amazing prices for pallet volumes in peanut, almond, cashew, walnut, hazelnut, pistachio, and pecan butter.
If you're a current customer placing an order or a new customer looking for a quote, get started below.
Get Easy Quote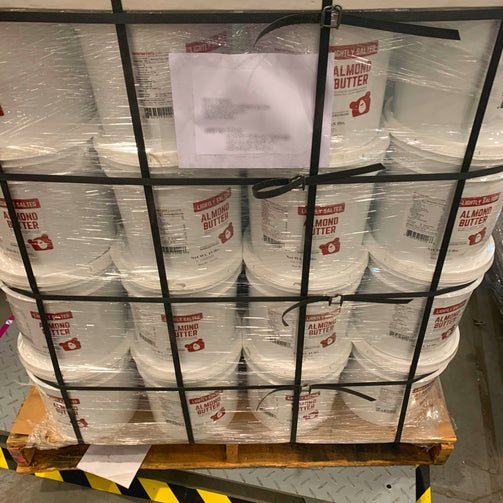 Meet Our Client Sara
"As both a holistic nutrition coach and the founder of a natural foods company, I highly value good quality, real food ingredients. For over a year, I have been using Bare Nut Butter Almond Butter as one of the primary ingredients in my grain-free, paleo-friendly energy bars.
Not only am I so pleased with the product itself, but my experience in working with Sarah and Tye has been great!
I have never had any issues with getting my nut butter, and plan to use them for the long-haul. I highly recommend!"
CONTACT US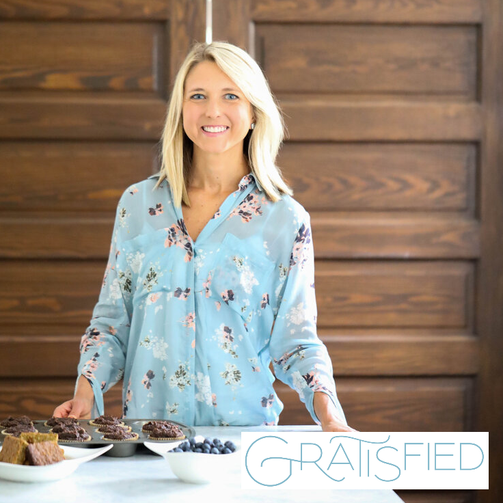 Meet Our Client Alex
I have been working with Bare Nut for a few years and have only experienced outstanding customer service, highly efficient shipping and above all, their products are truly amazing. With a background in nutrition and founder of a natural food company, sourcing pure and fresh ingredients is very important.
Tye and Sarah have been so easy and accommodating, I won't look any further for our bulk nut butter needs. I only wish we had discovered Bare Nut sooner!
CONTACT US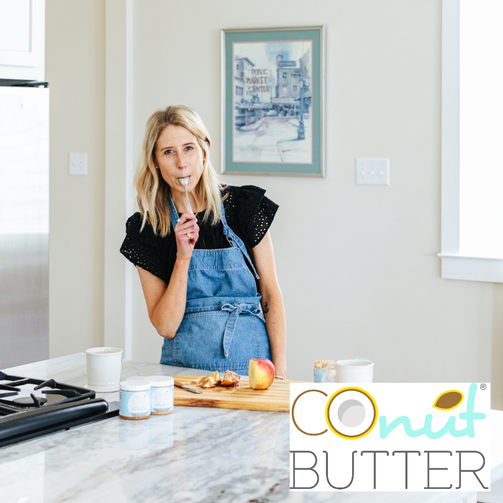 Meet Our Clients Erin & John
We first were introduced to Bare Nut Butter in 2016 when we opened our juice and smoothie shop, Juice Habit. Customers raved about the almond butter on our acai bowls.
As new owners, we sincerely appreciated the attention from Tye and Sarah. Our deliveries were speedy, and the quality of the product has never once let us down. Here we are, four years later, and our demand for Bare Nut Butter has increased 100%. We are so grateful for finding our perfect almond butter partner! Hands down one of the products in our shop that has helped put us on the map!
CONTACT US